How to draft a technical task for a copywriter?
29 / 01 / 2018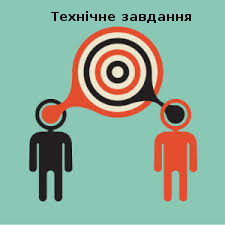 In order to get SEO-text that search engines, users, as well as the client would like, it is necessary to to explain to a copywriter the requirements for the arcicle. And the question is: how to write a technical task for a copywriter?
A perfect thing is to make a plan or a draft for such tasks and use it every time you need to order a copy.
Define the type of the text.
Define the aim of the text.
Describe the audience.
Describe the style of the article.
Show the location where the text will be shared.
Define the number of characters or words.
Tell which title you want to get.
Show the texts that you like and that you don't like.
If you have competitors, show their texts to the copywriter.
Give a list of keywords that should be used in the text.
Give the information about your company.
Put the links to the resources or attach the information you want to be used in the article.
The more detailed the brief is, the more chances you get for your text to satisfy your business needs.