Changes with your AdWords daily budget
19 / 12 / 2017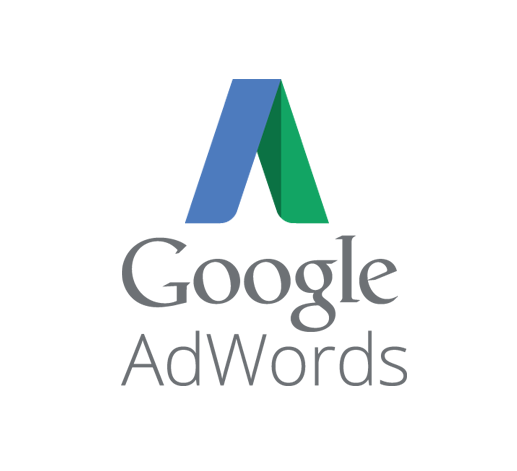 Google AdWords campaigns may now spend as much as twice the daily budget that advertisers set for their campaigns. After this sudden announcement many advertisers find themselves with some unanswered questions about the implications of this new structure.
The change went into effect on October 4, 2017. The impact the change will have on campaign spend depends on several factors. Many advertisers say they or their clients won't be affected much at all, while others say they will need to make budget-setting changes.
First, let's recap the fundamentals that we do know about this change:
It's aimed at accounting for daily fluctuations in traffic throughout the month.
Previously, Google's overspend threshold was 20 percent above the daily budget.
For campaigns that run continuously throughout the month with no daily budget changes, advertisers will not be charged more than the "monthly budget limit" (daily budget x 30.4 days). If the campaign does exceed the monthly budget limit, advertisers will be credited for "overderlivery" charges at the end of the month.
For campaigns that do not run an entire month, advertisers will be responsible for paying any "overdelivery" charges, up to 2x the daily budget. That's because the "monthly budget limit" does not apply in this case. Update: Google says this is highly unlikely to actually happen.
Campaigns that run all month but with budget changes will have the "monthly budget limit" reset to the new daily budget for the remaining days, as it always has.
Note, in addition to changing the daily budget, there are three other changes that will trigger the monthly budget limit to reset: changing the campaign end date; changing the ad delivery mode; or choosing a different time zone for an AdWords account.
There is no way to opt out.